Welcome to the Wellington Bowl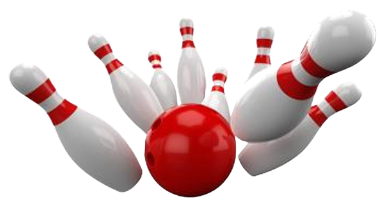 The ultimate destination for bowling enthusiasts and seekers of unforgettable entertainment in the heart of Great Yarmouth.
Step into a world where strikes and spares collide, laughter fills the air, and memories are made.
At the Wellington Bowl, we offer an experience unlike any other. Our state-of-the-art facility boasts a sleek and modern design that sets the stage for excitement and fun. With a range of cutting-edge bowling lanes, each meticulously crafted to provide a challenge for all skill levels, we guarantee an exhilarating time for individuals, families, and groups alike.
But the Wellington Bowl is more than just a bowling alley. It's a hub of entertainment where camaraderie thrives and lifelong memories are forged. Our vibrant and welcoming atmosphere sets the perfect backdrop for socializing, laughter, and friendly competition. Whether you're looking to host a birthday party, plan a corporate event, or simply enjoy a night out with friends, the Wellington Bowl is the place to be.
Our commitment to providing an all-encompassing experience extends beyond the lanes. Indulge your taste buds with mouthwatering snacks and refreshing beverages from our well-stocked concessions. Engage in some friendly rivalry in our arcade area, packed with exciting games and prizes for all ages. Our dedicated staff is always on hand to ensure your visit is nothing short of exceptional.
As a pillar of the Great Yarmouth community, the Wellington Bowl takes pride in offering a safe and welcoming environment for all. We prioritize the comfort and satisfaction of our guests, and our facilities are designed with your enjoyment and convenience in mind.
Whether you're a seasoned bowler or a newcomer to the sport, the Wellington Bowl welcomes you with open arms. Come experience the thrill, the laughter, and the sheer joy that our establishment has to offer. Make your reservation today and be a part of the Wellington Bowl legacy.
Welcome to the Wellington Bowl, where unforgettable moments are just a roll away!
Wellington Pier tenpin bowling centre has state of the art lanes, each with the ability to deploy child friendly bumper bars, and powered by a fully automated Brunswick scoring system.
We have a wide selection of free-to-use balls suitable for bowlers of all ages and abilities, and provide free-of-charge shoes for you to bowl in.
At peak times a waiting list will be displayed around the centre enabling you to enjoy our other facilities whilst you wait for a lane to become available.
We have full size American Pool tables which all have views of the beach and the bowling lanes.
Tables can be found at the rear of the games room and a further table at the rear of the Ocean View bar lounge.
Our tables are coin operated and also provided on a "first come first served" basis with no pre-booking required.
Did you know we're about more than just bowling? Our family games room is the ideal place to keep the family amused whilst waiting for a lane to become available.
Situated to the right of the complex the games room has views of the tenpin lanes and the sea and beach.
The games room includes American Pool Tables, a full size Air Hockey table,  and the latest multi player interactive arcade games such as Batman and more.
If you're organising a large gathering we can take the stress out of it for you.
Whether it's a Children's Birthday party, a work night out or just a large group of friends celebrating we can offer the right package for you.
Call us for more info on
01493 845947.
Pre-booking is available for children's parties, office parties and groups.
We offer competitive pricing however you wish to bowl. Additionally our loyalty scheme means you can earn one free game for every 5 played.
Ask at reception for more info.
Gift Vouchers Available! If you're struggling to think of a gift for that special someone then a bowling experience could be the perfect thing. Gift vouchers can be purchased from reception or by calling us on 01493 843635.
Student Rate
Per game (Must have current NUS card)
Finished bowling? Or is bowling just not your thing? Our Café Bar is fully licensed and offers a wide variety of food and drinks.
Take in the beautiful sea views in our large outdoor seating area or cosy up on colder days in our heated Ocean View Lounge.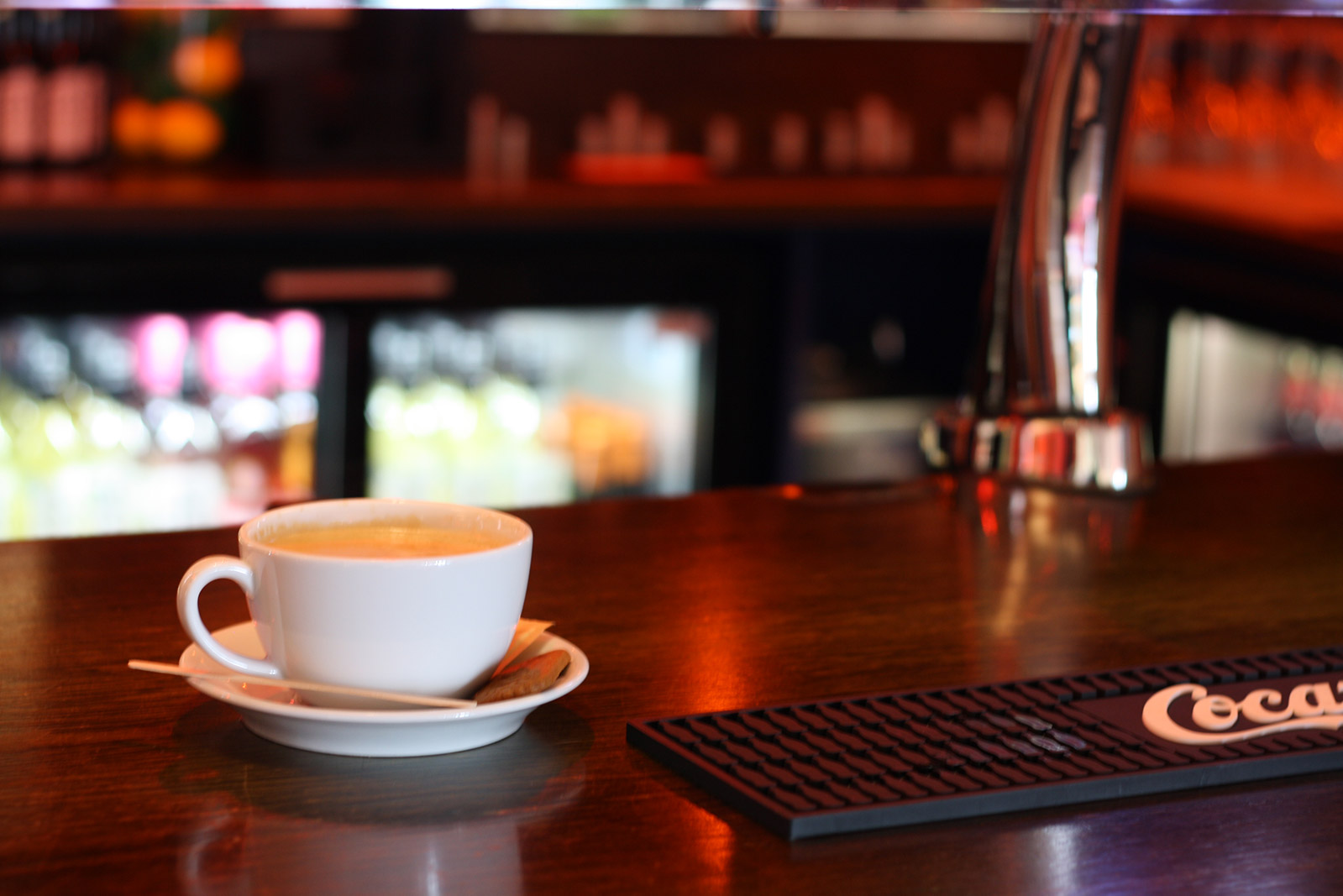 All served with fries and condiments
Premium Quarter Pound Beef Burger
Premium Quarter Pound Beef Burger With Cheese
Veggi Burger
Deep Fried Breaded Scampi
Large Hot Dog
Large Hot Dog With Onions
Chicken Burger
Southern Fried Chicken Strips
Premium Quarter Pound Beef Burger
Premium Quarter Pound Beef Burger With Cheese
Veggi Burger
Chicken Burger
Large Hot Dog
Large Hot Dog With Onions
All served with a drink, fries and baked beans:
Veggi Burger
Prime Beef Burger
Chicken Nuggets
Large Basket of Fries
Nachos served with Salsa & Cheese Dips
Onion Rings x 10
Chicken Nuggets x 10
Licensed Bar
We have a fully stocked licensed bar, with draught and bottled beer, spirits, wines, premixed drinks and a full selection of gins. Whether your tipple is a pint or a prosecco, a whiskey or a WKD, we have you covered.
Hot Drinks
Flat White
White Americano
Cappuccino
Mocha
Latte
Americano
Double Espresso
Hot Chocolate
Freshly Made Tea
Cold Drinks
Coca Cola
Coke Zero
Schweppes Lemonade
Fanta Orange
Simply Fruity (Orange or Blackcurrant)
Milkshakes (Chocolate or Strawberry)
Slush (Blue Raspberry or Strawberry)
Still Water
Sparkling Water
Juice Burst's (Apple or Orange)
Appletiser
J20 Various Flavours